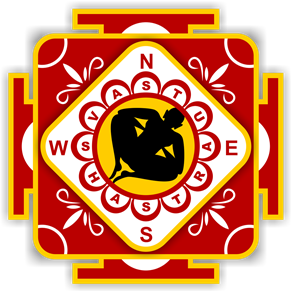 Welcome to the Dishao
For each and every problem there is a strategy to clear them off. God has given us a natural ability opportunity and talent to overcome from these artificially created and natural issues or problems. We may face all these perplex conditions due to erratic planning of the constructions. Almighty has given us the Vastu Shastra, which enables us overcome from all the distress, which we face in our day to day life.

According to Vastu, (or vaastu or vasthu) here are five basic elements in the whole world. They are the Earth, Water, Wood, Metal & Fire. Vastu is a science of balancing these elements in the proper proportions for harmony. In Dishao, these Natural Earth energy lines are used as carrier waves. The purpose of these energy lines, and the fields in their Grids (Mandalas) are meant to connect the whole world, and become complementary to fulfill each other's purpose.
Read More →